ReMix:

William Wobbler "A William Wobbler Christmas"
Help us take OCR to the next level by supporting us on

Download MP3
3,674,112 bytes, 2:30, 192kbps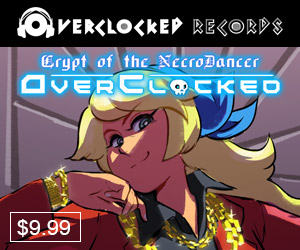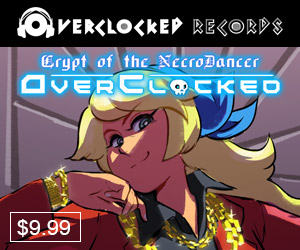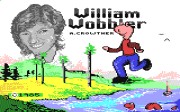 One of the cooler Christmas gifts I could receive this year came from someone who has done tons of work in the videogame arrangement scene - more specifically the c64 scene - the one and only Chris Abbott. It was fantastic to hear from him after far too long a lapse in communication, and not only did he shoot a friendly email my way, but a holiday-flavored submission along with it. For those that don't know, Chris is the man behind Back in Time, a series of "C64 remix CDs, professionally pressed and licenced, with contributions from the original composers!" - they're awesome and worth the money, btw. He also runs www.c64audio.com and is one third of a ReMixing group known as Slow Poison, who've done some great stuff too. Their submission from the oddly-titled quirky shoot 'em up William Wobbler (for c64, of course) is a fast-paced instrumental tune with both a soundtrackish feel and a holiday verve that all should appreciate. The arrangement's great, with transitions well-handled, mixing on, cool triplet breaks, and just a good use of a flute section (as opposed to the more common solo). One of my goals for next year for OCR is more site-to-site partnerships, where appropriate, feasible, and to mutual benefit, and I'm hoping part of that can be stronger ties to the c64 arrangement scene, which has a long and proud legacy that predates OC ReMix by quite a bit :) Regardless of whether that happens, Chris is great, Chris is good, Slow Poison rock, and you should grab this. Nuff said.
Polo
on 2009-05-17 00:42:35
Dhsu
on 2008-11-10 18:52:25
OA
on 2007-01-02 11:54:40