ReMix:

Mega Man 2 "Crash Test Dummy Man"
Help us take OCR to the next level by supporting us on

Download MP3
3,388,354 bytes, 3:27, 128kbps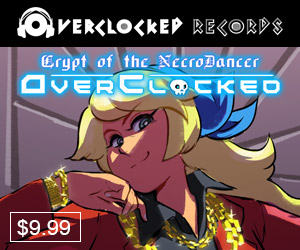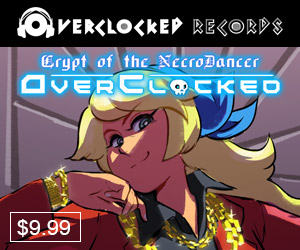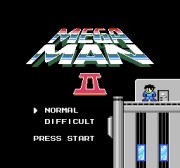 AE scares me. Not only can he give people (ok, me) the slapdown in Street Fighter Alpha, but he creates drum tracks that are works of absolute art. Proving that FruityLoops alone is a very viable musical platform, AE's legacy of MegaMan tracks should have included this piece a long time ago, but it slipped through the cracks. Crashman gets the royal treatment, with some of the trickiest programming on the block. AE is one electronic artist that refuses to let any element go unmodulated, bended, filtered, phased, flanged, etc. for too long, and it shows in the tremendous energy and vitality his pieces have. Highlights? Too many too list - check out the funky dummer bit at 2'40", the numerous consecutive tricks & flips from 2'00" to 2'10". . . hell, just check the whole piece. This one's a lot of fun and laden with ear candy galore. Given that the team behind FruityLoops have been adding all sorts of improvements lately, including a soundfont player, one can only wonder what the future holds in store. Fabulous.