ReMix:

Kung Fu "Sound Test"
Help us take OCR to the next level by supporting us on

Download MP3
2,116,866 bytes, 2:08, 128kbps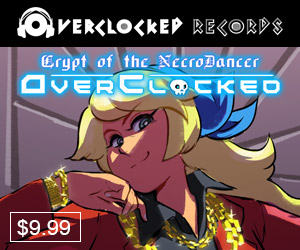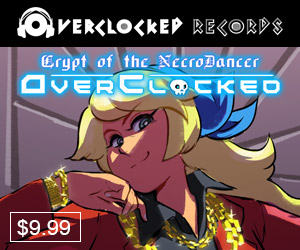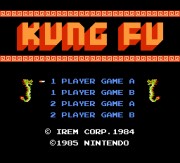 First submission from badlsdtrip, and one I should have posted a long time ago. Doing some early Spring cleaning on the inbox from hell, lately. This is a really simple, minimalist hip-hopish rendition of the main Kung-Fu music. This ReMix isn't indicative of fantastic arranging skill, extreme musical abilities, or amazing technical prowess, but what it does show is a great ear - all the ingredients are very simple but they all work, and work together, and in the end that's enough. Drum loop used is used well, and is played with at times, usage of sound effects (reverbed & echoed - love these) is great, and the bass and melody synths, while simple, just sound RIGHT. Great example of doing a lot with a little, in my book, as this mix could have been made using any number of free applications and readily available sounds. Brings Kung-Fu into the new millennium with some gangsta style and panache. Recommended.