ReMix:

Mega Man X "Brainsick Metal"
Help us take OCR to the next level by supporting us on

Download MP3
6,178,816 bytes, 6:25, 127kbps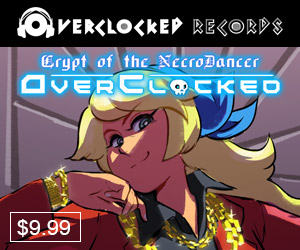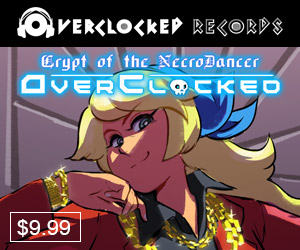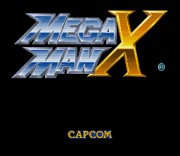 Protricity flexes some genre-muscles and tries out a little synth rock. Mega Man X is the name of the game, and this high-energy rapid-fire ReMix stays true to the original score but expands upon it both sonically and with a more layered arrangement. Extremely fast slap-bass and the drums to back it up form the foundation, with guitar chords setting a bed for the screaming, well-sequenced guitar lead with just that litte extra touch of more reverb and delay to give it breathing room over top. Through its many segments, these basic elements remain the same. The depth and quality of the sequencing and number of simultaneous elements interacting is very impressive (love the crazy bass at 4'07" for example). Mix seemed a little treble-heavy, perhaps because the slap is retriggered so quickly that it never gains a deep footing down in the sub range, but there are numerous qualities to make up for this, like the great guitar duet bits during the first part of the fifth minute. The precision of the sequencing and virtual impossibility of some of the parts to be played by real humans does give the piece a more mechanical than organic feel, but it's Mega Man, and that's one way that it stays true to the original as well. All in all, an epic and impressive mix, one that clearly required a lot of programming and good usage of controllers (pitch bend, mod wheel, etc.) to bring life to its constituent elements, with an emphasis on the solo electric leads. Rockin' stuff, and a successful foray into a new genre for Protricity.