ReMix:

Chrono Trigger "Ruined World (Eternal Derelict)"
Help us take OCR to the next level by supporting us on

Download MP3
6,524,928 bytes, 6:43, 128kbps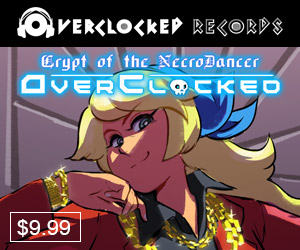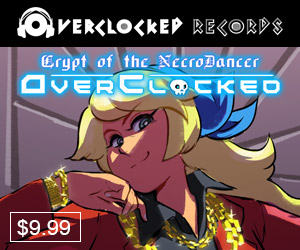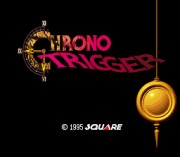 In a word: epic. You certainly can't dance to it (unless you're on something I'm not), but Cotmm's latest opus is almost seven minutes of gradually evolving soundscape, with superbly transporting effects that make you feel like you're watching a movie and the lead character is discovering something immense and ominous. Beginning and ending with rain, thunder, and chimes jangling in the wind, the bulk of the mix features beautiful string swells that cover the melody with patience and great deliberation and restraint. This mix is very zen, which is a cheesy adjective to throw around lightly, but truly you can zone out and go somewhere else listening to this. If you're looking for a beat, you won't find it here, nor will you find intricately composed, ornate instrumental arrangement. This is more like Asian calligraphy - minimalist, but what's there has been paid great attention to and reveals subtleties within itself. Nice, interpretive work. Recommended.