ReMix:

Chrono Trigger "Millennial Mountain (Delightful Disco Mix)"
Help us take OCR to the next level by supporting us on

Download MP3
4,214,784 bytes, 4:19, 128kbps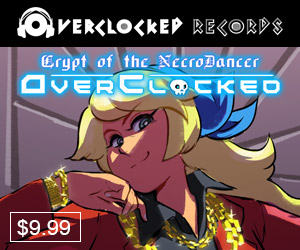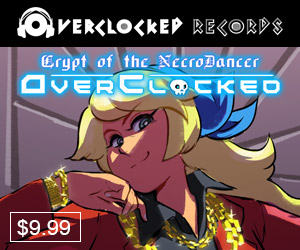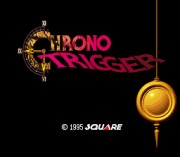 Happy! I've been sick recently, and other negative events have conspired to put me in a temporary funk, so I needed a good dose of happy tunes, and I'd say NoppZ' latest Chrono mix qualifies (and then some). With a solid disco beat that is - truth in advertising - rather delightful, and your ubiquitous octave-jumpin' disco synth bass, NoppZ also throws in several varieties of synth, wind instruments, marimba (which he seems particularly fond of and capable of introducing in just about any context with success), vibes, and just a general sense of many joyful goings-on. It does actually feel like fair music, something kids would be riding carousels to, eating cotton candy, etc., etc. Y'all also get a cha-cha-cha ending, just for kicks, and I forgot to mention that I do love how the intro gets its foot in the door then brings in the beats and a more major-key groove. At 1'26" it did sound like there might be a single wrong note on the moving arpeggio vibe-type thang, but maybe I was listening too closely. Anyway, I only heard it the second time as I was way too happy just boppin' my head the first time, which says good things. For a good time, call NoppZ - or just download tha mix :) Recommended.