ReMix:

Sonic the Hedgehog 3 "Dub Island (Bashment Riddim Edit)"
Help us take OCR to the next level by supporting us on

Download MP3
5,474,184 bytes, 4:30, 160kbps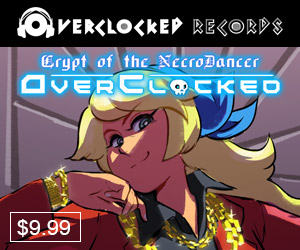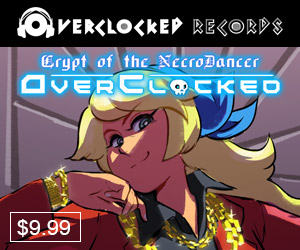 Whoa. Downright bizarre, really. What do you get when Jivemaster, resident aussie Sonic mixmaster, and Malcos, who's also given us some excellent coverage from the sonic series, team up for a long-distance co-op on a Sonic 3 track? Whatever you guessed or envisioned, it's probably wrong, as in the four and half minutes that this mix it exists, it mutates and transmogrifies into several different beasts (insert Altered Beast vocal sample here). Almost impossible to cover all of the juicy sonic bits that were thrown into the stew. Introing with some island jazz against amazing stereo percussion, the main digs come in round 0'50", where if you're not familiar with the melody yet you probably will. Then there's a carazzzzy steel drum solo that's all over the place - not a very believable solo, but very zany in a cool way. Things go more electro for the break at 2'10" with a GREAT phatulence synth that sounds like a human-beatbox "Fat Boys" effect. Then a sax comes in. Then distorted drums and guitar briefly, and then things go piano and percussion picks up with rapid triplets underneath. Then at 3'45" things go drum'n'bass all the sudden. I mean, like, whoa lookout. No idea who did what on this one, but I've a feeling both JM and Malcos had quite a bit of fun and exercised more creative freedom than they might normally in their solo ReMixes. Whether that's a good thing or not to you depends on whether you dig pieces that are hybridized, chock full o' nuts, and a little on the random side but always musical. For me, that's a yes, though I enjoy their solo work just as much. An impressive collaboration resulting in a great mix that wouldn't have gotten made any other way - kudos to both. Highly recommended.