Help us take OCR to the next level by supporting us on

Download MP3
5,797,206 bytes, 3:40, 208kbps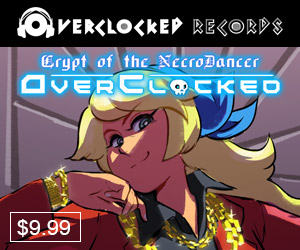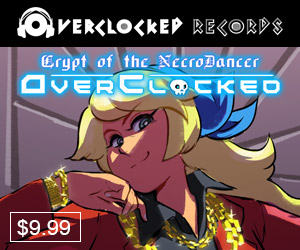 Before I wrote a single nanosecond of this mix, I knew ahead of time it was gonna rub some people the wrong way. It takes two themes from Zelda 64 - the title and the Ocarina of Time / Zelda's Lullaby themes and completely decimates the original chord progression and alters the melody considerably too. I don't know. I still feel like if someone else submitted this, I could spot both themes a mile away. But for purists and those expecting something fairly close to the original, you've been warned - don't even waste your time :)

There - now that my fairly clear + direct disclaimer is outta the way, we can proceed. This ReMix answers the age-old question: what would happen if you combined two themes from Zelda 64, totally reworked them into a sort of hip-hop / pop composite, added in Pachelbel's Canon in the background, and used warm (slightly distorted) electric piano, cello, clean electric guitar, classical guitar, and a tempo-delayed calliope lead as your weapons of choice. Actually, that's probably not an age-old question. Actually, it's probably not even a week old, and I'm probably the only one who's ever asked it, and perhaps I'm the only who enjoys the potential answer I've created. Actually, this took more than a week because I've worked on it in 20-30 minute sessions due to time constraints. It's certainly pretty zany, I can tell you that. Boils down to me wanting to hear Zelda's Lullaby as a chorus rather than a solo with some backup. As a technical sidenote, this piece uses FruityLoops 3.55 as a VSTi, controlled from Cubase SX, which was also driving my Motif for the drums and electric piano. The title theme is really just used as the first half of a modified phrase for the verse, and the classical guitar solo is a further variation on that. The tempo delay was really key, as it becomes part of the melody and not just an effect. To the loose interpreters of the world - hope you enjoy :)

Oh yeah, sorry bout the name - none of Ganon's music was used, it just fit with 'Pachelbel' - sue me.