ANNUAL FUNDRAISER!! Help us take OCR to the next level by supporting us on
Sponsors: Bart Verbeek, Cynical Brit, Dave Oshry, From the Mind of Klink, Matt (aka Antidragon), Michael Beauchamp, TFBgaming, VinnyMac, Wesley "Bahamut" Cho... + hundreds of supporters! Thanks!!

Download MP3
3,526,248 bytes, 3:36, 128kbps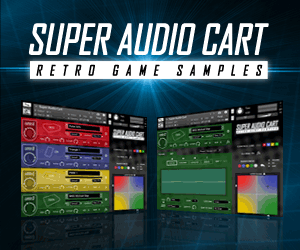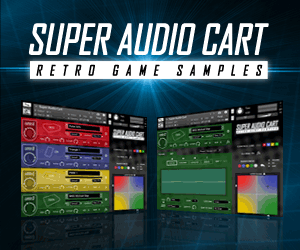 Purty. kLuTz aka Greg Pak gave us a FF4 piano ReMix back in April, and several months later has this delicate FF7 submission, also solo piano, to contribute. Very ornamental and flowing playing with lots of forward direction - sort of like the soundtrack from The Piano if it had been a bit happier and . . . from Final Fantasy :) I like the variations on the theme and the added complexity of the last iteration especially - the whole arrangement is well thought out and holds one's interest, and the sound quality is great too. Recommended, highly if you dig great solo piano arrangements.