ReMix:

Super Metroid "Maridia (Drowned in Exile)"
Help us take OCR to the next level by supporting us on

Download MP3
6,158,593 bytes, 5:36, 145kbps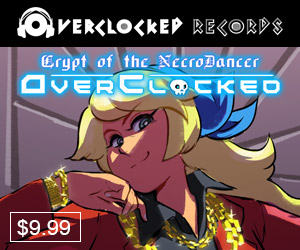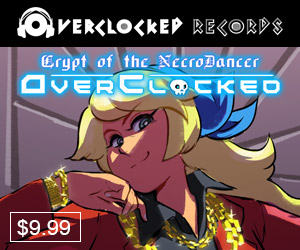 CotMM's newest offering to the world is the theme of Maridia (Rocky Underwater) from Super Metroid, entitled "Drowned In Exile" and dedicated to Melanie Harding. This is very much like the soundtrack to a horror film - dark, minimalist melody over a brooding and disturbing ambient soundscape - for the first four minutes or so. Percussion and a more rhythmic, distorted drive fade in around the four minute mark then rather quickly are gone as the piece exits. Protricity writes: "If I ever went to Maridia (and Im not talkin Mel's house) and just stood around in the murky undergrowth of the planet's innards I would EXPECT someone to be playing this song for me. One of those flying doormats would probably kill me before I got the chance anyway. Not to mention there is no oxygen etc." - very atmospheric, with some killer low-end frequencies that, if you've a decent subwoofer, really do contribute to an otherwordly, organic feel. A compelling sonic journey from CotMM that fits the source material well, anyone with a vivid imagination and a yearn to experience Maridia first-hand should download, close their eyes, and let the fun begin.