ReMix:

Kirby Super Star "Floating Islands of Grand Beach Manitoba"
Help us take OCR to the next level by supporting us on

Download MP3
3,205,120 bytes, 3:16, 128kbps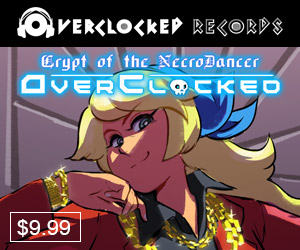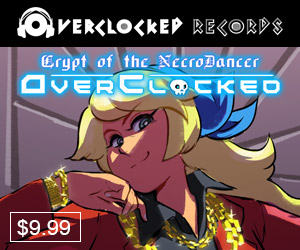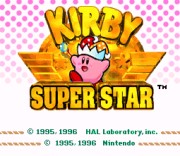 Wow - fun and creative mixage from Double A Ron. Quintessentially danceable, this is some really good house techno that's simply well-constructed throughout, as well as being intelligent enough to pull some breaks and vary instrumentally and rhythmically. The bass alone is worth noting - the bassline is relatively basic, but the patch used is phat and has a lot of presence. Drums are layered, filtered, panned, and otherwise manipulated to ensure they're always doing something fun, and the simple usage of a clean(ish) electric guitar for intro and outro chords works well. Wasn't too keen on the sudden "here's a piano chord" closure - the ReMix deserved something with more presence and punch - but the variety and mix of textures, upbeat groovability, and the avoidance of repetition with some groovy breaks all earns this some props in my book. Fun stuff - easy to listen to, won't give you a headache, but also not cookie-cutter or monotonous. Recommended.