ReMix:

OutRun "Passing Breeze (Lounge Suite)"
Help us take OCR to the next level by supporting us on

Download MP3
5,194,757 bytes, 4:16, 160kbps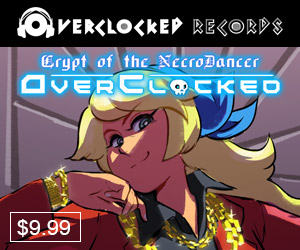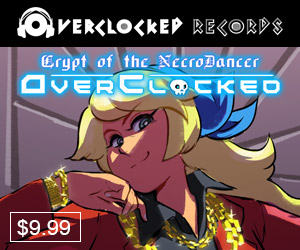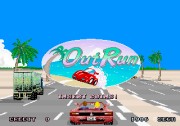 Light jazz isn't a genre that, outside of game ReMixes, I listen to by choice that often. It's often on in the background at a shopping mall or in a restaurant, where you don't even notice it's there unless it's absolutely horrible (which is rare - usually tends to be amazingly mediocre, but never downright painful), or (also rare) it happens to be some pretty good stuff. I think Kenny G kinda hurt light jazz by giving it an overwhelmingly touchy-feely vibe, maybe that's it. Regardless, this Outrun mix from newcomer Remorse falls into the latter category of light jazz that is not only tolerable but enjoyable and musically "there". This wasn't too much of a stretch, actually, because Outrun's three main songs (selectable via the classic radio/dash GUI) each had varying degrees of light jazz influence to them. Remorse has capitalized upon and emphasized this element in "passing breeze", giving us some tres mellow electric piano and jazz guitar duet work, with piano, acoustic drums with the omnipresent light jazz hi-hat pattern, and a quality, even funky electric bass. What's so cool is that Remorse clearly understands the genre, as mixing, bassline, soloing, drums, EVERYTHING is 100% spot-on, such that this could easily be sent in to the unwitting light jazz FM DJ in your region (Metro/DC for moi) and if all the paperwork were there I'm sure it'd be played, and popular as well. Aside from the jazz guitar doing some runs that sound more like piano than guitar in terms of feasibility and articulation, it's convincing stuff. If you like the genre, this is a no-brainer, and because of ther overall high quality and great soloing, even if you don't you should check it out. Recommended.