ANNUAL FUNDRAISER!! Help us take OCR to the next level by supporting us on
Sponsors: Bart Verbeek, Cynical Brit, Dave Oshry, From the Mind of Klink, Matt (aka Antidragon), Michael Beauchamp, TFBgaming, VinnyMac, Wesley "Bahamut" Cho... + hundreds of supporters! Thanks!!

Download MP3
4,257,039 bytes, 2:54, 192kbps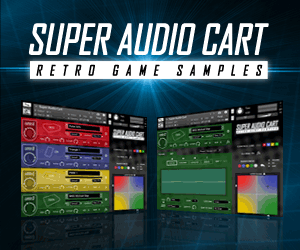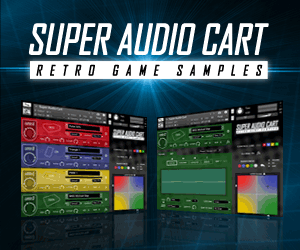 YES - got the funk. AmIEviL, after almost a year hiatus, returns with a badass old school brass/sax-driven arrangement from Super Mario Bros. 3 with, quite simply, some MEAN saxophone, delicious organ, funkalicious brass riffage, and one of the best overall acoustic all-out jams since the Estradasphere SMB2 ReMix we all know and love. This three-minute long, rocking little thang goes by real quick, so make sure to loop at least three-dozen times for full effect. This is the perfect type of arrangement for the source material, taken to new heights by an otherwordly-talented musician and arranger. AmIEviL's submissions to OCR have run the gamut from mellow to funky, techno to jazz, but have always gotten increasingly awe-inspiring, starting from an already high watermark to begin with. Stefan humbly writes: "I made this remix in the middle of the night, still a bit drunk after a party but full of energy. Although the alcohol may have affected my soloing at the end :).... Well well.... ". Would that all of us could create such work, regardless of our sobriety. From the raunch intro to the various soloing to the at times James Brown-ish ensemble riffs, to the dynamic drumming, this is just pure, 100% unadulterated fun. Even takes on a ska tone with offbeat hits around the middle, as the screamin' sax solo works its mojo. I told you this'd be worth the wait, and I don't think that was an exaggeration. Highly recommended.