ReMix:

Sonic the Hedgehog "Green Hill Zone (Euroclub '95 Mix)"
Help us take OCR to the next level by supporting us on

Download MP3
3,870,528 bytes, 3:10, 160kbps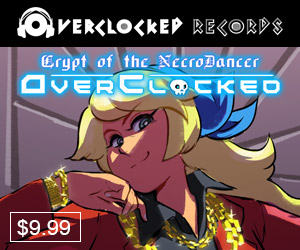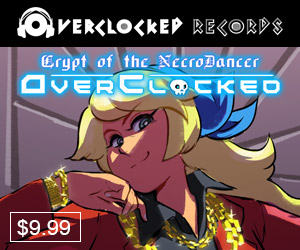 Interesting - this is our very first ReMix of the Green Hill theme from the first Sonic, one of the tracks you'd think would have been covered long ago. I've listened to it a couple times, evaluating it for a potential mix, looking for an angle, but couldn't really hear anything. Rayza seems to have had more luck, modding the melody into a delayed synth hook and putting that atop some catchy, quality eurotrance. At just over three minutes, this avoids the primary pitfall of trance as a genre - extreme repetition - by cutting itself a bit short and not reiterating over with minor subtractions or additions. I find this to be a good thing - while it might prohibit the track as released from serving as an extended dance mix, it makes it just long enough to get the point across without rubbing it in too deep. The one thing I coulda seen making this a more compelling mix would be greater rhythmic manipulation of the main melody - a version with extended triplets instead of the rhythm Rayza chooses, which is closer to the original, could have worked just as well and added a bit more flair, esp. if traded off. But heck, the last few times I listened to this piece I didn't hear a mix in it at all, so props to the Man for covering a song long overdue for an arrangement of some variety, in a style that ends up working quite well.