ReMix:

Final Fantasy III "The Dark World (Crystal Abyss Mix)"
Help us take OCR to the next level by supporting us on

Download MP3
8,412,784 bytes, 6:57, 160kbps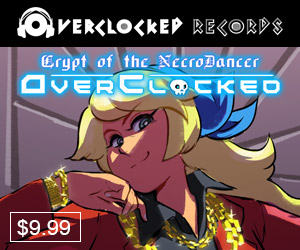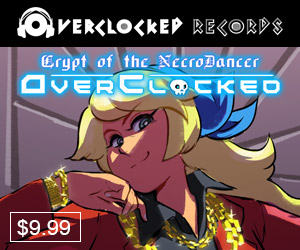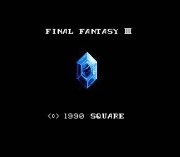 This is one that gets progressively better as you listen - from newcomer Ubik comes a techno ReMix from FF3 that features some interesting sounds that aren't your everyday FruityLoops presets and nice choral harmony work as well. Introing with a distant, watery harp and bringing in respectable choir samples, at about seven minutes there are some issues with mp3 compression, but the arrangement is very pleasant, and the introduction of cellos rounds things out until a very mean, processed, heavy synth riff takes over - this is a good, different, raw sound that's a fresh change from ubiquitous detuned trance saws and portamento mono-square leads. A beat enters, along with some nice rhythmic synth backup, and the original arrangement from the intro sort of sits on top. We then get a short break, and go back in with a nicely animated harp doing some backing triplets - not sure if this alone was enough of a change to warrant a reiteration of the refrain, but it does switch to halftime at portions to mix things up. There's then a dropout, where we segue into a funky synth+drums breakdown - well done, and deserves to be blasted very loudly with reckless abandon for neighbors and/or family members. Things end as one would expect, with more of the main refrain with all techno elements going full steam, then a subtler outro where the strings carry more weight than other pads. There's an absence of a strong bassline, though the afforementioned processed synth riff has some lowend to it, that gives the piece an open feel to it. I think the strength of this mix lies in the initial arrangement, and the way Ubik turns that into a techno piece using some less common sounds & styles, avoiding the cookie-cutter techno stamp with a bit of individuality. FF electronica fans should definitely check out this strong first sub from Ubik.