ReMix:

Super Metroid "One Girl in All the World"
Help us take OCR to the next level by supporting us on

Download MP3
5,909,398 bytes, 4:52, 160kbps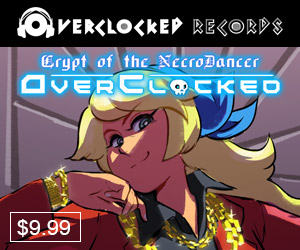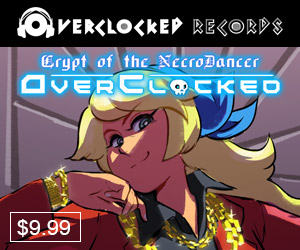 Super Metroid fans have had it good recently, with Relics of the Chozo, and now The Wingless appends some more great SM arrangement onto the recent influx with a beautiful, very ornate and well-produced piece of his own. John's really gotten his game down to an art and a science, and his recent mixes have been stellar on all fronts; this is no exception. Melding evolving, pattern-based piano lines with analogue textures and ambient storm effects, this mix creates a very visceral atmosphere using primarily musical means. The moving drum line has enough verve and downbeat to make the song "techno" of a sort at times, but not so much as to pigeonhole the genre conclusively or impede on the flexibility that the ReMixer uses so well to his advantage: check out the synth and piano solo around 1'40", where the bass is left to keep the momentum going, or the successful stop and key-change segue at 2'34", which in others' hands might have sounded forced or abrupt. Towards the conclusion we get more ornamentation on the piano and some choir texture thrown into the fray, ending on a gradual fade. I think the variety, with the key change especially, helped push this mix further than it would have gone with just the core ingredients alone. The Wingless knows how to put together a group of great-sounding instruments that blend well in the mix, and add effects as appropriate, but it's taking it from there where you can end up relying too heavily on the strength of what you've already got, and it's the changes and variation here that prevent that from occurring and make this hybrid new-age/piano/electronica endeavour work all the more effectively. Recommended.