ReMix:

Mario Kart 64 "Party in the Snowland"
Help us take OCR to the next level by supporting us on

Download MP3
5,349,157 bytes, 4:24, 160kbps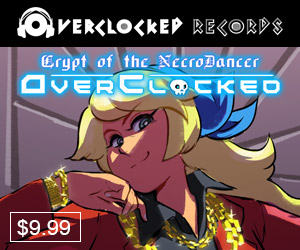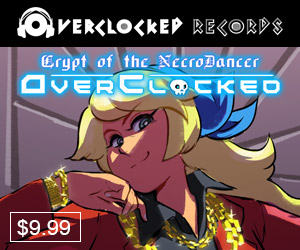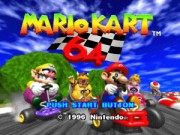 A little pre-snow season (for most of us in the US anyway) jam adapted from Mario Kart 64 comes in courtesy of DarkeSword. Upbeat is the name of the game, with quick hi-hat and ride cymbals accentuating the bongo-laden percussion track that a funky rise/fall bassline sits underneath as bells chime, choral pads fill in the background, and saxes duel. Actually has a bit of a Jamaican/carribean vibe mixed in with the wintry tone. Coming off Shariq's previous ReMix, it seems an increased predilection for saxophone and an upbeat, jazzier style have been recent trends, and while both these mixes are quite different they nevertheless share some positive traits in common that link them in my mind. Both, for example, feature some really strong counterpart duet-style harmony, which I think works well in the contexts used. Keep this one around and remember to pull it out the first day you get some snow - if it hasn't already come :) Good stuff.