ReMix:

Star Fox "Space Cowboys"
Help us take OCR to the next level by supporting us on

Download MP3
5,394,937 bytes, 4:26, 160kbps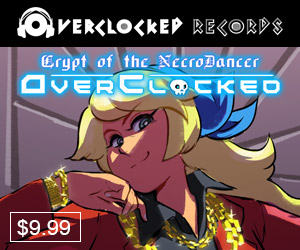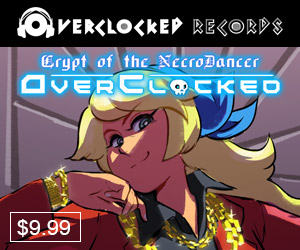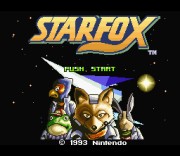 Jordan takes a break from more traditional trance for this airy, lighter Starfox ReMix. As someone who's been accused of using some piercingly high pitches (rightfully so, though they don't bother me so much), it's good to see I'm not entirely alone, as this piece is very keen on the treble. Mixing is spacious and the mastering seems to have accentuated the already lofty frequency spectrum. This works, though, because the arrangement itself is floaty and spacious, with sort of a polished, synthetic buoyancy to it. Full of delayed arpeggios, bouncy, percolating synth fx, and delays and filters aplenty, the percussion for this track is also not driving but rather organic and while not minimalist, certainly wouldn't qualify as heavy. You've actually got the reprise of the familiar title screen in here as part of the boss/credits theme - in this context, it's not quite as adventurous and melodramatic, but more relaxed and laid back - picture Fox chillin' out with Falco (Slippy wouldn't be invited), cold Killian's in hand, having set their starwings to auto-pilot for the ride back home. Good vibe, very smooth and like I said, a change of pace for bLiNd but handled ably. Good shtuff.