Help us take OCR to the next level by supporting us on

Download MP3
3,912,391 bytes, 4:00, 128kbps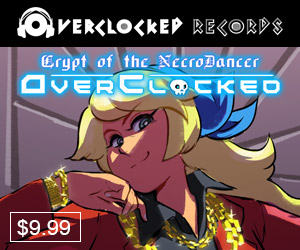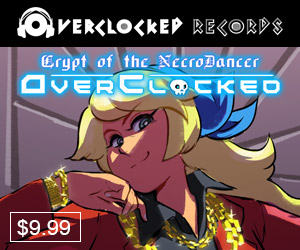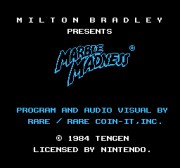 Our second Marble Madness ReMix is the first submission from Palpable, who gives us a techno/disco arrangement of the innovative classic's intermediate stage music. Digital Coma sorta summed things up well:
"Ok, I'm up to 1:10 and everything is rocking; good layer-ups, introduction to beat, sexy rhythm. Gotta love the rowdy drums and bassline. A little original section comes next and is quickly replaced again by source melody. I keep listening for these little alterations (harmony, counterpoint) snuck in here and there like complimentary vanilla wafers, and I say to myself, "hey, the NES tune is like six measures long and this guy's managed to expand upon it to make beautifully simple electro pop within four minutes."
There's a slight Daft Punk feel, though anything disco/house could probably said to have such a likeness due to that act's common association with the sound. The octave bassline and heavy kick / snare downbeat are the tell-tale ingredients, but there's also some good percussive accoutrements (with nice panning) and an overall attention to keeping things both funky and interesting. Interesting volume gating on the lead towards the middle and drum dropout/break towards the end - there's still some inevitable repetition, but it's totally appropriate both for the genre and considering the relative size of the original. Good stuff from Palpable, very accessible and a distinct style of electronica that's not so common as well.