ANNUAL FUNDRAISER!! Help us take OCR to the next level by supporting us on
Sponsors: Bart Verbeek, Cynical Brit, Dave Oshry, From the Mind of Klink, Matt (aka Antidragon), Michael Beauchamp, TFBgaming, VinnyMac, Wesley "Bahamut" Cho... + hundreds of supporters! Thanks!!

Download MP3
4,388,864 bytes, 3:36, 160kbps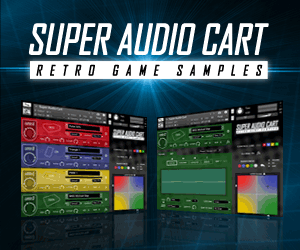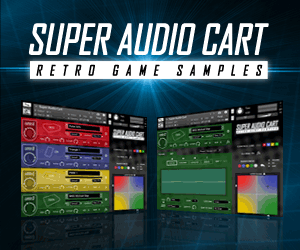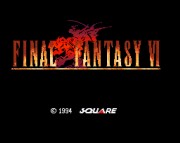 Oh. My. God. For those unfamiliar with the name of Jeremy Soule, he's the composer of numerous great game soundtracks, a couple of which have been ReMixed here on OCR... and he has submitted what is singlehandedly one of the most awesome orchestral rearrangements I have ever heard. I literally kicked myself when I realized he had sent us this back around Christmas of last year, and extend my sincere apologies both to him and to all you listeners for whom, I can assure you, it would have been the best holiday present you could have hoped for. Quite simply, this is amazing. Soule accompanied this mix with the following words:
"I just wanted to let you know that I support what you're doing with game music. Here's something I just completed in both your honor and Nobuo Uematsu's."
So, another professional game composer who supports unofficial game arrangements and, furthermore, has created his own, in honor of the one and only Nobuo Uematsu. And, personally, if I were Uematsu, I'd be very honored. This is a lush, symphonic retelling of the Terra theme that has both triumphant, spine-tingling peaks and subtle, crystalline, subdued passages, and paints its musical colors with the broad but refined palette of someone who is clearly a master. It's amazingly cool that someone as talented and high-profile as Soule has acknowledged the game arrangement community, but even moreso that he has done so in this form, with what is a singular and epic piece of arrangement everyone and their grandmother should download NOW. My deepest thanks to Jeremy Soule for submitting this. Highest recommendations - superlative.