Help us take OCR to the next level by supporting us on

Download MP3
4,397,056 bytes, 4:30, 128kbps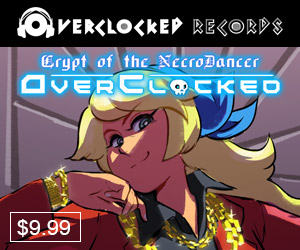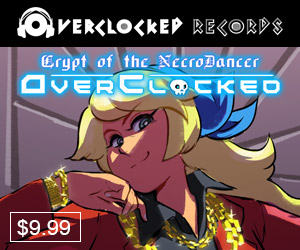 Unknown is quite prolific, which in and of itself wouldn't be impressive if he wasn't able to keep up consistently high levels of quality the way he does. This Zelda 64 arrangement takes very minimal themes and turns them into an epic orchestral sequence that oscillates between grandiose pushes and delicate piano melody for a bit then goes into more percussive territory with a distinct snare and cymbals and a strong french horn presence. Generally emphatic brass in this piece, and what I especially dig are most of the transitions, which are dramatic and don't try to hide the fact that they're there, but at the same time are natural and click - even the unorthodox, tempo-fluctuating ending is pulled off with overall smoothness. Shariq writes:
"Ah yes. The first of the Artifact of Power series. Great interpretation of the melody, great development. The way you move from melody to melody is excellent, and I like how you've taken tiny ocarina songs and developed them into a full orchestral piece. Excellent work."
This is definitely heavy on the arrangement, and quite creative in that sense as it goes in new directions but never sounds like it's stretching or meandering, which is also impressive given the amount of material and the non-repetitve, segmented structure, bearing resemblance to an overture of sorts. Great stuff from Unknown, who's amply proven he can combine arranging skills with mixing skills and come up with a finished product that's both polished and interpretive.