Help us take OCR to the next level by supporting us on

Download MP3
6,184,960 bytes, 4:34, 178kbps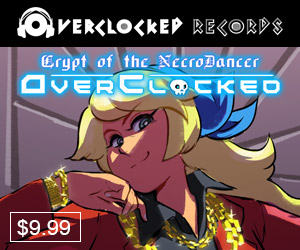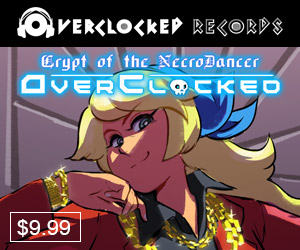 goat pulls out the heavy stuff for this Castlevania metal mix that was actually made before his most recently posted mix and has a slightly rawer sound. The ReMixer 'splains:
"It was made before purple heart and the mixing is *slightly* more harsh, yet this contributes to a "wall of sound" quality that some people think makes it sound angrier and better. As far as composition (and hanging together) goes, people like it more than my other songs."
goat's got a great track record, and the thing about his stuff is that it's always satisfying - there's always enough instant gratification going on with power chords and meaty choruses, but also enough variation and risk-taking that lends his works direction and life. This piece works a bit more with incorporating some sound effects halfway through, and later on a massive bass synth comes in that makes the ending climactic and again gives the work cohesiveness and sense of narrative development - I can see why some might say this is goat's most successfully structured work, if it doesn't contain the slickest production, but you'll hardly notice the latter. Awesome, and very, very evil.