ReMix:

Ice Climber "Snow Cone Heaven"
Help us take OCR to the next level by supporting us on

Download MP3
5,910,747 bytes, 3:46, 207kbps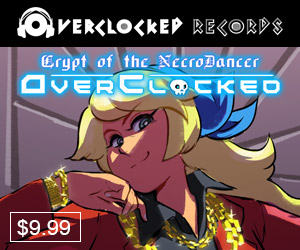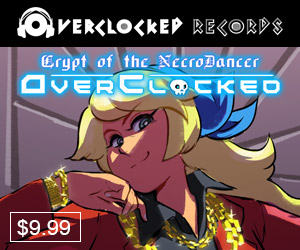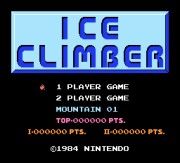 Hello and welcome to OverClocked ReMix's new design! To celebrate the occassion, you'll be seeing quite a few ReMixes in the next few hours, from some familiar faces. I'll save my explanation of the redesign, comments on the process, etc. for the last mix posted, so let's get right into the description; this is some true Honky-Tonk goodness from Mazedude, from the previously un-ReMixed classic Ice Climber, and in addition to representing a new genre for OCR, it's quite happenin' - reminds me a bit of the track Bill Murray's playing at the end of Groundhog Day; has that same sort of moving bassline, pomp, and rapid-fire two-fisted piano goodness. Goodness, gracious, great balls of... ice. In classic Mazedude style, this one takes a lot of unsuspected turns and changes things up quite a bit. Things fade in with an upright bass on a walking line, with vibes quickly coming and jamming on top. Things go piano after that, and there's brass hits and some boppin' percussion that drive everything forward. This again isn't an easy genre to pull off synthetically; though it goes by very quickly, Honky-Tonk still relies on the natural variations in real instruments to achieve a certain sound, and while MD's samples are decent, it's his arranging that makes things work. There's a break, pickup into an entirely different section with an accelerando, and much more fun ahead. Not mellow - you definitely HAVE to be in the mood to listen to upbeat, swingin' music on this one, or it might be a little irritating. But if you ARE, then I think you'll appreciate the thorough and impressive tonk this honky's made out of the source material, which is only 18 seconds long. More good stuff and more importantly very fresh style from Mr. MD.