ANNUAL FUNDRAISER!! Help us take OCR to the next level by supporting us on
Sponsors: Bart Verbeek, Cynical Brit, Dave Oshry, From the Mind of Klink, Matt (aka Antidragon), Michael Beauchamp, TFBgaming, VinnyMac, Wesley "Bahamut" Cho... + hundreds of supporters! Thanks!!

Download MP3
4,581,167 bytes, 4:42, 128kbps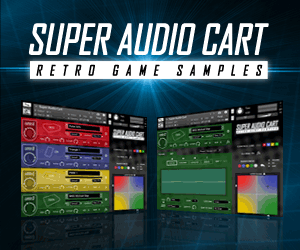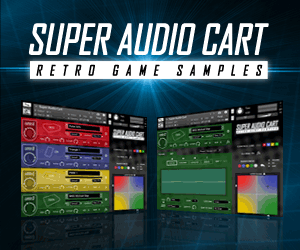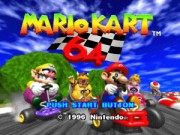 The ReMixer writes:
"Rainbow Road was always a sort of trippy course, so I decided to make this arrangement sound a little "out there" and reverbed it out the wazoo. I've been told that it's very sleep-inducing. In fact, it's so mellow that apparently GrayLightning has taken a pretty big liking to it. So this one's dedicated to you, my New Age friend."
Dhsu gives us a laid-back (in case the above didn't convey that) solo piano arrangement of this originally peppy and energetic theme from MK64. Some interesting and more challenging decisions on where to take the chord progression at times, circa 1'25" or thereabouts, and some excellent attention to varied dynamics and especially pacing. This is, as Judge Cabrera points out, a rather slow, deliberate mix, and it certainly takes its own sweet time to say what it has to say, but this is definitely the vibe the ReMixer was shooting for, I feel - something ponderous, appropo as the score for a movie about thirtysomethings dealing with important life issues... in late Autumn. I like the risks taken and the way that, whilst remaining pretty mellow, the progression and dynamics still do some dramatic transitions and swells. Good, intelligent+emotive stuff from Dhsu.