ReMix:

Xenogears "Pillar of Salt"
Help us take OCR to the next level by supporting us on

Download MP3
6,696,819 bytes, 5:31, 160kbps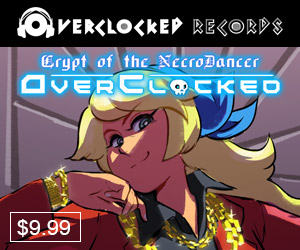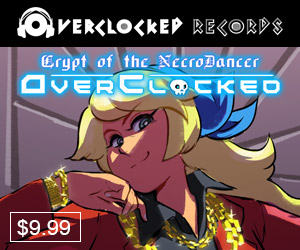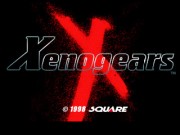 Star's mixes are worlds unto themselves. Each has the feeling of being refined over a significant period of time, polished, built into singular creations that have virtually no self-similarity save that all are stupendously produced and brilliantly constructed. This mix is so conceptual and creative, it's somewhat frightening. He's taken the Dazil and Omen themes, merged them, and juxtaposed arabic and hebrew vocals from biblical verses, building on the brief vocal snippet from Mitsuda's original and extending that into a fully realize universe of prophecy and middle-eastern motifs, achieving a grandiose vision that is at once world music, hymn, techno, industrial, and orchestral, but above all, Star Salzman. No one should hesitate for a nanosecond in deciding whether to download this; it transcends fandom of individual games as readily as it transcends genres. I could write spades on even limited aspects of the mix - the intelligently varied, very strategic use of ethnic percussion infused with electronics, the utterly believable vocals, the natural, effortless transitions and morphing structure, and... everything else. Synths, traditional world instruments, strings... picking out each element is ultimately pointless - they're all on par with one another; that is, all excellent. No repetition, no dead space, and such a flair for the dramatic - numerous pieces of this mix sound HUGE in scope not as much due to their volume, but by the skill Star's applied in constructing builds and making every bit count. Star pisses me off in conversations all the time, as our personalities are quite a bit different, and is not the most humble person in the world (by far); he hardly needs more praise thrown his way, and I'm not going to be biased towards his submissions (not that that really figures in), but I suppose I can express my opinion on this mix most clearly by saying this: Pillar of Salt is a superbly crafted, brilliantly produced ReMix with a wide pallete of high-quality samples, classic AND unique vocals, and all the audio polish you could want, really. But conceptually - conceptually it frightens me, and is something in that sense that I wouldn't have problems calling genius.