ReMix:

Contra "Snow Field"
Help us take OCR to the next level by supporting us on

Download MP3
6,332,416 bytes, 4:21, 192kbps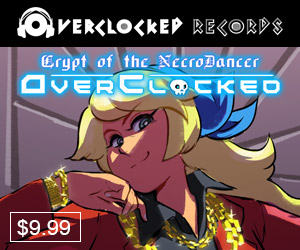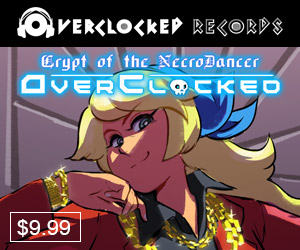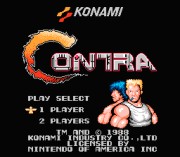 YEAH! I think a lot of people have been waiting for some Contra badassness ReMixin', and I know my own quite dated attempt ain't exactly cuttin' that mustard, but tefnek is more than up to the challenge with knockout big beat coverage of the theme from the snow field stage that introduces brothers-in-arms Bill Rizer and Lance Bean to the Chemical Brothers by way of extensive breaks, filtering effects, mangled + tangled synths aplenty, well-assimilated acoustic guitar, and copious, infectious groove. Brandon begins by quoting the illustrious Buster Poindexter with his comments:
"hot, hot, hot. It's pretty difficult to do something interesting with :34 seconds of source material but what's here is amazingly engaging and packed full of 4:20 of groove. I'll echo Gray by saying that the synth processing is top frickin' notch. Would have liked to go out on a more upbeat note but the intro makes up for it with its no non-nonsense thrust into action. The solo synth guitar section from :44 and it's integration with the rest of the elements is very slick. Great stuff all around."
Contra's a little tricky to remix because of the relative brevity and speed of its motif-laden score, but this approach turns that into an advantage by similarly jumping from pattern to pattern and introducing some wild effects and variations at the same time. I haven't played any of the newer, next-gen incarnations of Contra, but I have to think tefnek's cut would shine on any of their soundtracks. Big beat's too fun to die out, and it fits Konami's classic like a Mattel Powerglove, intimidating a young Fred Savage and cutting a lethally sharp image in the same breath. It's also a style tefnek excels at, so you've arguably got the right genre for the game AND the right man for the genre, and that's a twofer that conjures up some fun material, indeed.