ReMix:

Dr. Mario "Burning Up"
Help us take OCR to the next level by supporting us on

Download MP3
6,090,752 bytes, 4:11, 192kbps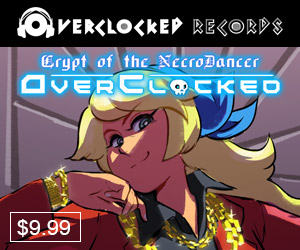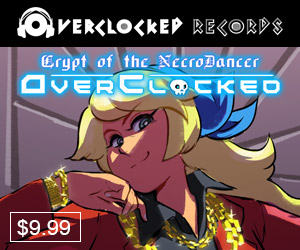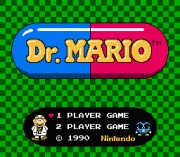 That's not an organ solo... THAT's an organ solo. The doctor is in the house, as OCR celebrates Australia Day with music from not one but two men from the land down under, where beer does flow and men chunder. True story. Now, where was I... oh yes, Australia! Honestly, it's great that OCR has always been and remains an international community, and we thought this was a bonzer way of celebrating that status. First off, Mr. Carr brings us an awesome Dr. Mario mix, with some truly inspired organ soloing. This mix really shows off the versatility that I suspected Ashley possessed; his previous mixes have been great, but this represents a pretty significant stylistic shift, which he pulls off admirably. Redlight writes:
"Its been a while since i've submitted anything, and this one has been rotting away in the far reaches my hd for quite some time. Its been lost, found, rewritten, lost, deleted and rewritten again. Its an old game that I had a love hate relationship with, most probably because i sucked at it. But I think the music for its time was fantastic. Its a remix of the Chill theme from Dr Mario on the NES."
Things intro with in-game FX over a deep bass, then the beat drops and builds, with filtered synth aplenty. It's the organ that saunters in at 0'45" that makes the mix, with syncopation and funkily abbreviated attacks, riffin' all over the places like nobody's business. There's sync'd bass synth solo, some groovy string work, chromatic synth lead playfulness in the third minute, and a neat lil ending to boot. The variety of synth leads and the tradeoffs between them are classic and classy, but it's the rhythmically tight, spot-on groove that'll have you a-waltzing Matilda while your billy boils.