Help us take OCR to the next level by supporting us on

Download MP3
5,111,808 bytes, 4:11, 161kbps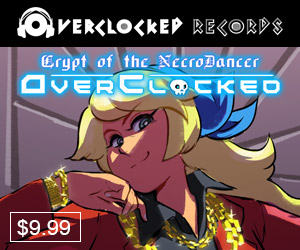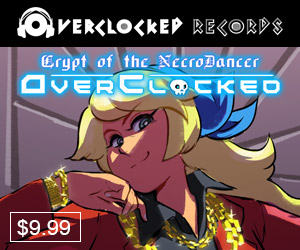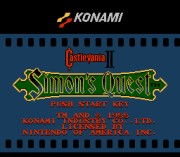 Hey, you know what? It's actually been awhile since we posted our last SixtoMix! Mr. Medrano originally burst onto the scene (vibe), frets flying, with a wicked Castlevania mix wayyyyy back in.... 2005. Four years and sixteen mixes later, he's coming back to revisit the Belmont family once again, and hell's comin' with him. This time it's Simon's Quest, our first arrangement in 2009; Juan writes:
"Been working on this remix for a few months now. Simple rock mix with loud guitars, drums...loud everything, really. This is the second time I've used a B4 organ on a Castlevania track. Just seems to fit so well. Nothing really special to say about this mix. Hope you enj..."
...Sorry Juan, I'mma let you finish, but 'Bloody Tears' already had like, a zillion arrangements...my Socket ReMix is one of the best mixes of ALL TIME! ...Ahh, KanyeMeme...I feel you fading in our hearts already, your precious time so sweetly ephemeral. But I digress: Like the man says, it's rock, it's Castlevania II, and it's LOUD. You need an instruction manual or something? I'm not gonna John Madden this mix, because it's basically everything you'd expect: driving beats, organ riffs, and plenty of meaty guitar. I did notice a different, phaserish effect on Juan's lead that gave things a somewhat different sound, I loved the harmonies he added, and the delayed piano arpeggios do a good job of transitioning into the arrangement's second half breakdown... after which the face-melting, Guitar Hero moment at 3'07" is a beautiful, cathartic release. Easy to love; more great stuff from Juan.