Help us take OCR to the next level by supporting us on

Download MP3
7,077,888 bytes, 5:48, 161kbps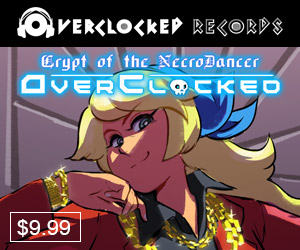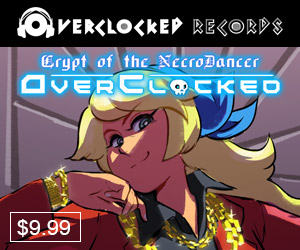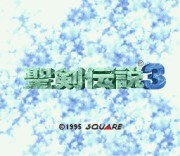 It's Xmas in July!! This SD3 ReMix from Rozo was originally released as part of Dyne's An OverClocked Christmas v.3 free community-collab album. No one got too excited about my own marching-band geek-out rendition of 'Little Drummer Boy,' which made me a bit sadly, but it was still fun contributing. For his track, Rozovian took the opportunity to stick w/ VGM, thus enabling eligibility for posting here as well - two birds with one merry, holiday-infused stone. He writes:
"Made a remix of SD3's "Another Winter" (1-09) before joining the project... back when. It was fairly conservative, unlike some of my recent subs. For the Xmas album, I picked up the old arrangement, added some drums and some bass, wrote some new stuff, updated the sounds... the usual when picking up something old and actually making something out of it. This is the result... Might not be the most Xmas-y, but it's a winter track and that's close enough for me.

Also, it has a bass drum. :P"
And a good one, too! That's probably alluding, at least in part, to my comment on OCR01950; for a while Ad was rocking the sans-kick sound, but for the record I do think branching out has been a good thing. Kikuta's work on the Seikens is rife with repeating patterns, rising & falling arpeggios, with a sort of metric, timekeeping quality that tends to work well w/ faster BPM arrangements, esp. electronica. Rozo flips between regular and double-time with agility, using a d'n'bish drum style to play off of the aforementioned patterns & motifs. I dig the triplet breaks here and there, and there's a good incorporation of orchestral bits to keep the synths company. Not particularly Xmassy in anything other than source context, but a very solid mix that latches on to the best elements of the original and embellishes them thoughtfully.
As a cool sidenote, we're gonna be returning to Otakon this year, and Hiroki Kikuta is actually composing the music for the convention's opening animation! Pretty awesome, eh? Enjoyable, crisp stuff from Rozovian, arranging an unmixed source from a classic OST!