ReMix:

Mega Man 2 "Dokuta Wairi, Rival to the Light"
Help us take OCR to the next level by supporting us on

Download MP3
5,865,472 bytes, 4:46, 162kbps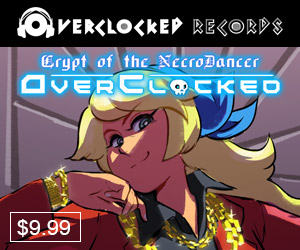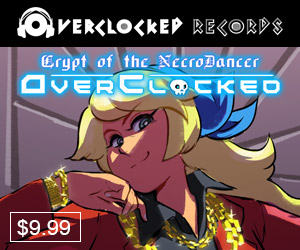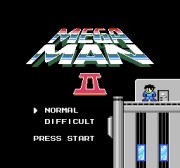 Juan writes:
"Sheesh, my titles seem to be getting longer with each remix. Anyway, this is Dr. Wily's theme from Mega Man 2 done up in some old school power metal a-la X Japan, one of my favorite metal bands of all time (RiP, hide). This mix was also heavily influenced by the crazy Oxenman Metal video up on YouTube. Watching it really made me want to create my own version. I kept things pretty close to the source, adding in my own guitar wankage as well as some typical Sixto breakdowns. Hope you likes!"
Whelp, you know the game, you know the source, and you better darn well know Sixto Sounds. I feel personally responsible for getting Mr. Medrano hooked on Borderlands, recently, which several project directors probably hate me for. This was actually subbed all the way back in (wait for it)... 2008! Whence such a prodigal delay? Well, it was a direct post, but then Juan pulled it to revise it. Then after he sent an updated version, his site died and the link 404'd before we could get it. Comedy of errors, but the good news is, it's finally here. Juan sorta cringed that we were posting it since he feels like he's gotten much better since making it, which I'm sure he has, but even vintage Juan is some badass shizz. I remember getting into X Japan back when the X anime (film, not the TV series) came out, since the ending theme was by Yoshiki Hayashi; good stuff. This arrangement doesn't throw any curveballs and is pretty much what you'd expect based on the artist's description, but it's still a fun, energetic ride well worth checking out.