ReMix:

Mega Man "Morning Walk in the Burning City"
Help us take OCR to the next level by supporting us on

Download MP3
5,762,998 bytes, 3:57, 192kbps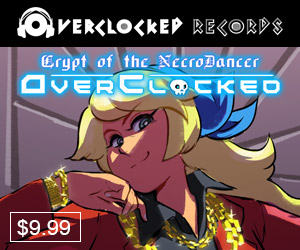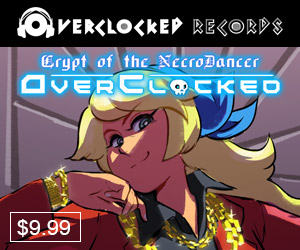 If you haven't checked it out yet, ilp0's intuitively-titled album, Mega Man Remix Album by ilp0, is really quite excellent, as this arrangement of 'Fire Man' illustrates as effectively as the previous 'Cut Man' mix we posted on our 10th anniversary. Both pieces have an excellent atmosphere to them, with frets-a-plenty, electric & acoustic, and a dusty, weathered feel that ilp0 nails. This track employs a funky wah rhythm guitar and has the attitude & ambiance of an excellent 1970's TV detective soundtrack; Vinnie writes:
"Intro built very slowly and I think Vig's right that the beat drop lasts too long for how little the song had built up to this point. But luckily, once the song gets going, it sounds great. I really thought you handled the B-section excellently. Inspired chord alterations, instruments complement each other beautifully. Beats had me nodding my head, and the new guitar parts completed the picture."
Mr. Nieminen really knows how to get a very specific sound; nothing sticks out or ruins the vibe, and the arrangement keeps the source recognizable while building it into something with streets and corners, a musical stroll through a city that, if not on fire, is clouded with the thick smoke of dimly lit bars & pubs. Check it out, and check out the album for more.
Csyzr
on 2010-11-05 20:06:48
Csyzr
on 2010-11-05 19:50:34
OA
on 2010-10-05 11:20:59
halc
on 2010-09-27 15:07:11
Mirby
on 2010-09-27 14:33:39