Help us take OCR to the next level by supporting us on

Download MP3
5,294,099 bytes, 3:14, 215kbps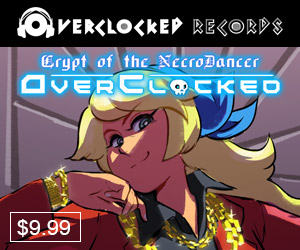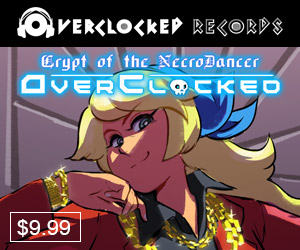 You don't get submissions like this every day:
"First things first: LISTEN TO MOAR PROJECT CHAOS. Now, a story:

My last home computer fell out of the back of a Jeep. The back door was left open and when we pulled out of the driveway it fell into the street. As soon as I was out of the car and had sprinted all the way back, a 15-year-old student driver in a Ford Taurus ran over it and dragged it on the ground for 200 yards. Dear lord, the sparks.

Her mother's first words to me were "I kept telling her 'Don't hit the thing!'" That PC is inoperable and musically I've had to start from scratch since then. So here's a remix that got run over by a car! *appeal*"
I'd say something trite like "Well, these things happen...," but I actually don't think there are TOO many mixers who've had their music dropped out of a moving vehicle and then mauled by student drivers. Sounds like he can now laugh about it, or at least work it into an elaborate submission email anecdote, but I'm sure at the time it certainly sucked.
Mr. Briggs does make an excellent point that all who haven't (hell, even those who have) should thoroughly check out Project Chaos, which really was a great album tackling Sonic 3 & Knuckles with some fantastic arrangements. This mix establishes a festive groove and employs plentiful cross-panning (on synths and perc. FX, for double pleasure) in an upbeat blend of electronica and Carribean/Latin flavors. It's fun, it's catchy, it's well-produced, and it won't hurt your brain, which seems perfect for a Friday afternoon. Remember to keep your computing equipment firmly fastened when traveling, and enjoy this older but still excellent track from chthonic.