Help us take OCR to the next level by supporting us on

Download MP3
5,804,032 bytes, 3:59, 192kbps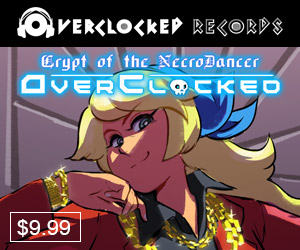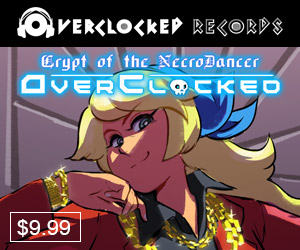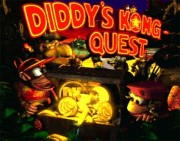 You might think it spells "halcdkc2," but halc + DKC2 can only truly spell "awesome"; Mr. Wheeler recently released his Pixel Perfect EP, so do go and check out some of his original work if you haven't already. The artist writes:
"I've always loved this theme, and it was fun playing with some new sounds this time around. I hope you all like it!"
More like love it; judges basically all heaped praise on this chippy, 8-bit treatment of Wise's original, with Larry resorting to outright indentured servitude:
"Indeed, I'm really feeling the attention to detail here. Everything was always flowing and evolving. Excellent arrangement, and great textures throughout. All hail halc, our 9-bit overlord!"
Pretty damn hot, no doubt, and as Drew's first mix from the DKC series and his first (of many, no doubt) of 2011, it delivers. What strikes me is that, in addition to all the chippish, crackling nanorhythms and retro goodness, the beat here is a bit thicker/heavier and the bass a smidge more resonant than some of his other mixes, lending a sound that's familiar yet distinct. Great way to start the year from an artist that completely rocked the last one.