Help us take OCR to the next level by supporting us on

Download MP3
7,826,622 bytes, 4:21, 238kbps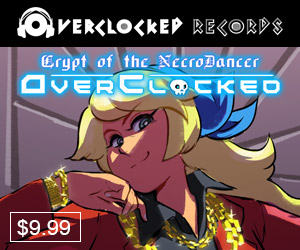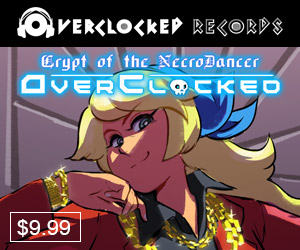 Last but never, ever least we've got album co-director and renaissance man, the one and only dude of maze, Christopher Getman, repping the BD for some Mother Brain mixage. Trying to predict what Mazedude will do for any given mix is like playing the lottery, only your odds may in fact be worse; he does what occurs to him, simple as that, and he's got a divergent, creative, quintessentially musical mind. This arrangement is controlled chaos - calculated cacophony - as Maze channels the hemorrhaging hive mind of Super Metroid's big bad with a jaw-dropping arsenal of textures, percussive and otherwise. The artist writes:
"I knew I wanted to tackle the Mother Brain theme since the initial conception of this project. It's a theme I've always had 'on the brain,' so to speak, considering the unusual use of the 7/4 time signature for a boss theme. When it came time to remix that, I had a blast taking the odd time signature motif and applying it to the drum 'n bass genre, one that you hardly ever hear in 7/4. The end result was challenging, but a lot of fun, and I'm quite proud of the result.

The title is a nod to Dieselboy, a drum 'n bass artist who I listened to a lot while developing this track. Nods also go to RS3; thanks for the samples and inspiration."
Truly crazy stuff, pulling some wild transitions that are unique even among Mazedude's landscape of divergent, half-sane gems. It's dark, it's menacing, and it certainly fits the "villain" framework in style & substance, countering Jimmy's more celebratory, heroic arrangement with sheer, fierce force. And so the day ends with equal helpings of heroes and villains, ReMixers and Bad Dudes; from just these six mixes, hopefully you've gotten a taste of how awesome Heroes vs. Villains is. Spread the good word, seed the torrent, and enjoy the awesome vision that Mustin, Kunal, and Chris coordinated and that a ton of talented artists made real.