Help us take OCR to the next level by supporting us on

Download MP3
4,786,176 bytes, 3:16, 192kbps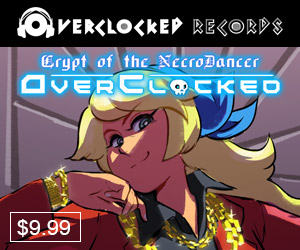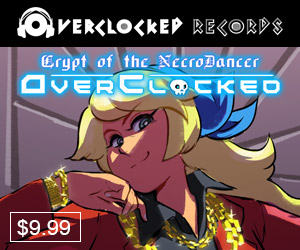 We'll be getting a heapin' helpin' of the Sonic that started it all when The Sound of Speed album is released, but to tide you over until then is newcomer The Cynic Project (www.cynicmusic.com) with a distinct & enjoyable 'Green Hill' arrangement:
"I started this mix in April 2009. I attempted to blend variations on the melody from Green Hill Zone and other elements from the soundtrack with my upbeat style."
Attempt = Successful. At first I thought this was going to be a meme-mashup between 'Green Hill' and 'Chocolate Rain,' but I was (thankfully) incorrect. Delicate, dance-pop electronica with trance elements intro, and the Sonic spinup whoosh effect is used repeatedly & effectively, along with other in-game FX. Chromatic percussion in the form of Marimba-ish chords adds a distinct, poppier feel, along with acoustic piano, which offsets synths nicely and gives a great blend of textures. At three minutes and change, the mix is a little on the short side, and does just kinda... end... but it's a really upbeat, pleasant ride. Both arrangement and production stay smooth & palatable while maintaining a good degree of sophistication. So yeah... not much to complain about! Great debut from The Cynic Project, which sounds anything BUT cynical with its happy major-key hooks, electronica-meets-pop instrumentation, and layered, smart arrangement.