ReMix:

Final Fantasy IV "Four Friends of the Elements"
Help us take OCR to the next level by supporting us on

Download MP3
4,931,653 bytes, 2:53, 224kbps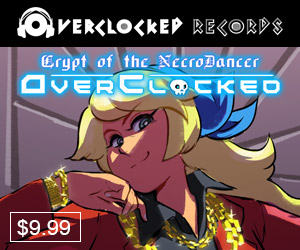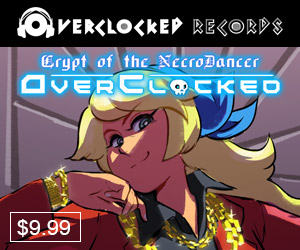 So glad our first Hyadain mixpost was well-received, and that we've now got a follow-up. The genius of Kenichi Maeyamada's mixes lies in an uncanny ability to arrange for a schizophrenic cornucopia of identities, made flesh by awe-inspiring voice acting chops & caffeinated, dense lyrics... he's basically his own genre. Talking about his music in any traditional sense really can't convey the mania; suffice it to say that if you liked the first mix we posted, from Super Mario World, you'll probably dig this arrangement of 'Battle with the Four Fiends' from FFIV. Hyadain of course rocks each fiend out with his own voice & character, and half the fun is the transitions where one identity passes the psychological mic and the next takes over.
Lyrics are awesome, too; while Cagnazzo's use of "tsunami" may be unfortunately timed given the recent tragedy in Japan, sometimes a little goofy fun can help take your mind off more depressing topics; part of what I think the world loves about Japan is its sense of humor, which can be an excellent coping mechanism. I've seen a lot of #prayforjapan action going on, but since not all of us do, I instead just donated ¥2000 to the Japanese Red Cross over at the page Google set up to help coordinate relief. There are plenty of worthy causes and plenty of places on Earth that need help, but right now this situation is not only immediate, but very relevant to the world of VGM, so see what you can do to chip in!
It's hard to imagine removing the vocals from Hyadain's mixes, since they're so tailored & integrated, but the "backing" track is really well-constructed and sequenced and fits perfectly with the style. Over the top, crazy, and loads of fun, this is probably awful music for trying to concentrate, chillax, or make sweet, sweet love to, but if you want a musical slap in the face & are looking to spazz out uncontrollably, Hyadain has your number.