Help us take OCR to the next level by supporting us on

Download MP3
5,504,526 bytes, 3:39, 198kbps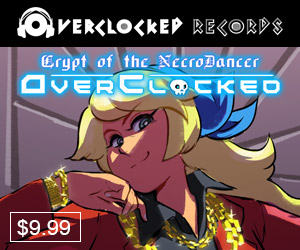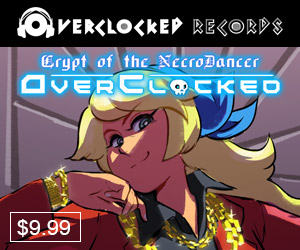 'Marble Zone' might be my favorite piece of Sonic VGM; not only was the original perfect for the game, but it's lent itself to some excellent mixes over the years, and the smooth, electro-acoustic version on Sound of Speed is no exception. halc writes:
"I signed on good irl friend Bryan/Insixfour pretty early on in the game to take on Marble Zone. Incidentally, he was our only non-posted (or to-be-posted) remixer on the project. Bryan gets credit for 99% of the arrangement here - I jumped in at some point to add a little bit of chiptune flair and some production enhancements, and then enlisted the help of ProtoDome for some live sax. The end result turned out to be a pretty cohesive amalgamation of style and skill. Enjoy!"
Bryan adds:
"One word to say.. FINALLY! We started this mix well over a year ago when the project was just taking off, so it's about time! Great song from a great game, and I can't wait to work on our next collab!"
Really great blend of textures, with processed acoustic instrumentation over shimmering, shuffling electronic accompaniment. Kick drum hits hard & is turned up a notch, lest you get TOO comfortable, so the arrangement also walks the line between jam & groove quite nimbly, with thanks also due to the supple sax stylings. Judges didn't have to think much; OA writes:
"Cool arrangement, nice builds, and good sax playing- this really has some nice details that really shine. Great performance, all kinds of cool features, and etc. etc. It's good, features the source in a really classy way, and I want to vote yes on it, so I will."
Fishy was even more concise:
"Classy is indeed the word. Nothing to add really. Sax, chips and rock'n'roll."
Well said!