Help us take OCR to the next level by supporting us on

Download MP3
5,671,213 bytes, 3:21, 222kbps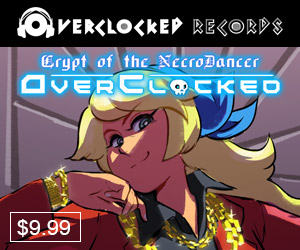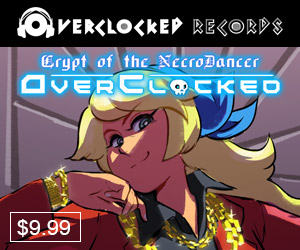 More HoH, this time from zircon & partner in crime C-GPO; Andy writes:
"When I was invited to the "Harmony of a Hunter" project, this was the source tune that project leader Darren specifically asked me to remix. The plan was for it to be a dark, downtempo mix in the style of Kindred featuring female vocals. However, plans don't always work out and for weeks I was having trouble coming up with a good arrangement for the piece. At the last minute, I asked my friend C-GPO (Chris Gordon) if he had any ideas, and thankfully he did! We collaborated on the final mix in person and managed to finish it in a day of intense work.

Stylistically, I think the name of the remix sums up the 'feel' of it. Imagine Samus throughout her career exploring the vastness of space and hostile planets alone, with no one to trust or look out for her. While the atmosphere of the mix is a bit similar to Kindred, it picks up later into something more resolute and powerful with heavier drums, guitars and a lead solo. After that section ends, what's left for Samus but more isolation and loneliness?"
Bell chords, almost strummed, intro as a beat comes in at 0'21" along with lead melody on keys. A running sixteenth-note bassline lends momentum and makes the relatively slow tempo seem faster, pulsing underneath a fleshed-out accompaniment, before synth lead takes over and then... WOW, awesome guitar chugs AND lead give the mix's last minute serious energy & drama. Hybrid electronica/rock, with more ambient intro/outro bits, definitely works well for the source, and gives the Metroid scifi universe a bit of darkness and edge to go with all that technology. Strong track from zircon & C-GPO that pulls no punches in both impact & execution!