Help us take OCR to the next level by supporting us on

Download MP3
5,711,992 bytes, 3:55, 192kbps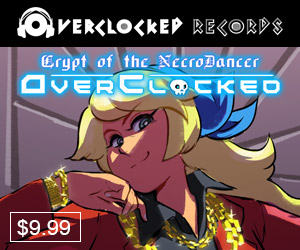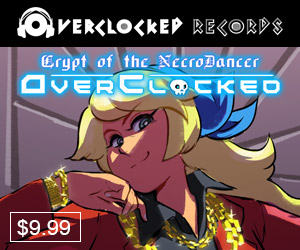 Mistah Harby writes:
"So, this was inspired by two things... sound design, and the spice girls. My youtube subscribers all called it porn music which made me think of a similar and probably inappropriate title for this remix ;) but yeah, I didn't realize that crossing hydrocity and funk would cause people to make that sort of connection... There you go.

Lots of lead sequencing in this, funky bass, wah-wah Rhodes, organs, and guitars make up this remix. In other words, slightly different style but hopefully keeping intact everything that makes my music... well, my music. I don't know about porn music, but this is pretty funky in my opinion, so if you like funky, then go and funk out to this."
WillRock? More like WillFunk, amirite?! I'm going to respectfully disagree with Will's legion YT patrons and say that the tempo & complexity ultimately prohibit it from sounding particularly PRON... not that I'm speaking from an embarassingly encyclopedic first-hand knowledge of such music... or anything. Synth still features prominently, still gets leads w/ plenty of funky vibrato, and the funk rhythm guitar & greasy organ bits are nice additions to Will's sound. This mix reminds me of when AnSo funked out for the Leisure Suit Larry mix we presented in person to composer Al Lowe at Genericon - similarly upbeat, maximalist funk jam that incorporated a similar synth lead. Of course, that source material was pretty funky to begin with, whereas 'Hydrocity' was perhaps more of a leap. I'd say it was a leap well-made, as Will's morphed his style a bit and come up with something as infectious, enthusiastic, and solidly crafted as ever. Now tell us your inappropriate alternate title, sir ;)