ReMix:

Mega Man 9 "Cement Extacy"
Help us take OCR to the next level by supporting us on

Download MP3
4,497,044 bytes, 2:29, 237kbps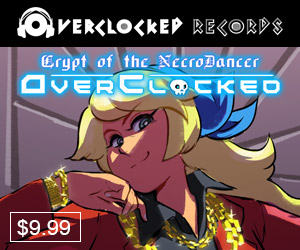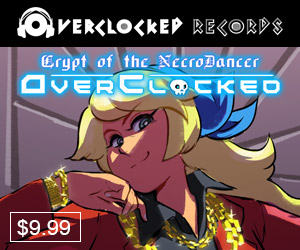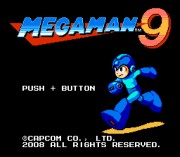 Unless you somehow managed to miss it, you know we released our Mega Man 9: Back in Blue album recently, and while it was kickin' AND well-received, there was just one issue: Somehow, we forgot Concrete Man. Sorry, bro. So what did DarkeSword do? He did what any enthusiastic, motivating, Mega-fan would - he coordinated a mini-EP filled with NOTHING but ReMixes of the theme. You can read the sordid but foundationally sound details AND grab Rockin' Sockin' Cinder Blockin' (A Concrete Man Remix EP) on the forum thread, but to help shine a little light on this correction of grave injustice, we've got two mixes to post. First up is Flexstyle:
"When I first heard the source, I knew right away what I'd be doing for this mix--a retro Eurotrance-inspired (hence the name "Cement Extacy," a bit of a ye olde rave culture reference), straightforward, somewhat cheesy, back-to-my-roots uplifting trance mix. Now, as with most of the games represented on OCR, I haven't actually played MM9. However, I really dug the tune--so much so that this mix only took me four hours to complete, start-to-finish, arrangement, mixing, mastering, everything. I think it's one of my favorite tracks I've ever done in this genre, so enjoy!"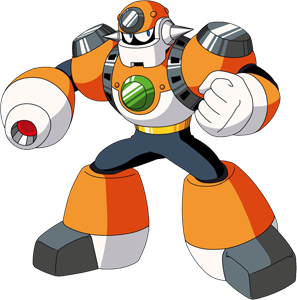 Concrete Man appreciates the shimmering, percolating synth patterns buzzing around & over a thick four-on-the-floor kick & alternating snare/claps. Concrete Man likes catchy mix title & rave culture reference, but Concrete Man himself would never use that junk, because Concrete Man cares about what goes into his body, and tries to keep Vegan as much as possible. Concrete Man is somewhat disappointed that no one did an arrangement of his theme and titled it "Musique Concrète," and did it in that style, because it would have been PERFECT. Concrete Man will now stop talking about himself in third person.
A dominating downbeat anchors the whole arrangement, which stays pretty true to 90's era genre trappings, but executes efficiently & effectively. For four hours - or much more - this is a polished slab of glossy, iridescent electronica that, while not aesthetically similar to the actual substance itself, has a foundation solid as concrete. Grats to Shariq for getting CM some love, and to Flexstyle for his third posted mix!
Locke
on 2011-10-11 21:31:36
Rexy
on 2011-10-09 08:55:33