Help us take OCR to the next level by supporting us on

Download MP3
4,053,671 bytes, 2:25, 220kbps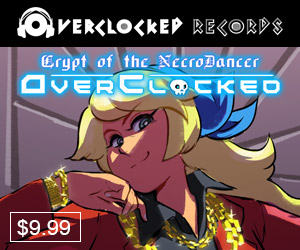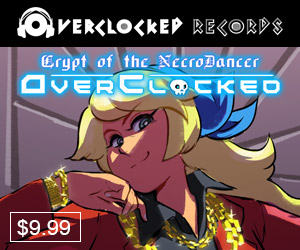 Anyone who's gone through the fiscally-painful-yet-romantic process of purchasing an engagement ring or other shinies for his/her significant other will know that precious metals are EXPENSIVE. Well, these ones here, by the halc+Benjamin Briggs combo known as Insert Rupee, are completely FREE. So there. THEY SPEAK:
halc says: "This song happened so fast, I don't even remember making it :O"

chthonic says: "after halc told me about the pokemon project, I suggested we each do a solo remix from the red/blue soundtrack, and top it off with a collab from gold/silver. cute titles were given to all mixes, and thus the chthalc (or halchth) pokemon trifecta came to be. this song is pretty damn short, but in all honesty I couldn't imagine it any other way. one of the best songs from the OST for sure, and I'm definitely proud to present this odd and itty-bitty opus :P"
Perhaps it's just the subconscious effect of the American consumer market starting to force-feed us Christmas so early, but I almost get a wintry, holiday vibe off this. It's a pleasant, galloping, major-key, crunchy-sweet chiptune arrangement, it shows off the strengths & continues in the styles of its two like-minded creators, and I think you'll dig it. 'Nuff said!