ReMix:

Metroid "KR44441D"
Help us take OCR to the next level by supporting us on

Download MP3
6,267,041 bytes, 4:18, 192kbps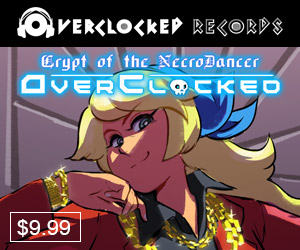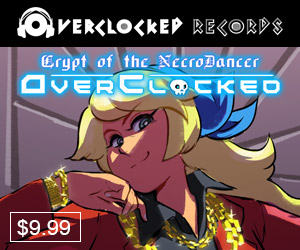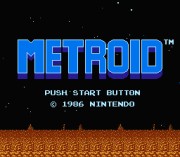 In case you haven't heard yet, the Bad Dudes have a new Metroid album to celebrate the franchise's 25th anniversary, much as Harmony of a Hunter did earlier in the year. Mustin makes it into 2011 in the nick of time with this jazz/dnb 'Kraid' arrangement:
"The Bad Dudes had another project in the works a while back simply titled "Green Guys." I had this idea to do Kraid (a green guy) in a 4/4 drum 'n bass versus the original 6/8 creepfest that it is in the original. This is a rare instance where I've kept an idea in my head and had it come out exactly as I had imagined it one night, years later. I hope you like it and thank you to Diggi Dis for making it sound amazing."
Spiritually & stylistically, this mix reminds me a lot of posu's 'Garlic' Castlevania ReMix from 2008; quick beats, jazz flavors, EP, and a clever rhythmic variation on a well-known melodic riff. Those were some fantastic ingredients back then, and while of course it's a different chef and a different recipe, the common flavor profile is some delicious, gourmet VGM arrangement. There are a bunch of what I'll understatedly refer to as "good decisions" in this mix - the dropout/DSP at 0'46", the half-tempo groove at 2'23", and the hard chops in the second half where even the reverb trails get muted. These are all the types of details that folks like Mustin, po, & Morse consistently get right in similar arrangements, and while the whole always ends up being greater than the sum of its parts, these are some brilliant parts. I gotta go get started on the gift wrapping for tomorrow, but don't let my relative brevity suggest that this isn't a badass, extremely creative take on an iconic Metroid theme, because - as you would expect from a Bad Dude - it is.