ReMix:

Super Smash Bros. "The Life and Death of Kirby"
Help us take OCR to the next level by supporting us on

Download MP3
6,638,312 bytes, 3:55, 224kbps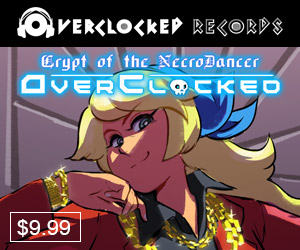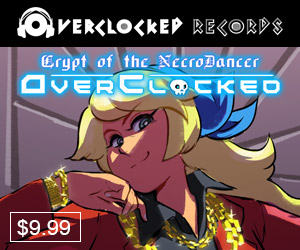 Heroes vs. Villains was a badass album, and I'm not surprised at all to still be posting some amazing tracks from it. Tonight we've got the dynamic duo of Briggs & Wheeler, collectively known as Insert Rupee, with some chiptune-infused electronica that shows off Kirby's Mr. Hyde side - halc writes:
"This remix is... decidedly different from our previous collaborations. Our goal was to choose a "definitive" Kirby theme, which are almost always happy and bouncy, and give it a darker more aggressive feel... considering the nature of the project, it seemed fitting to kind of evoke the sense that Kirby was saying "put up or shut up" or, you know, showing his darker and drug-addicted side. We're both really proud of the final product, and it should be noted that Ben was only able to write the ending and finish the remix with the aid of a dangerous amount of alcohol. Enjoy, bitches!"
Mattias explored the life & death of the Mario Brothers back in 2010, and now IR provide a similarly titled electronica biography (electrography?) of the pink, capacious one. Larry invoked a rare fried chicken comparison here, so you know he liked it:
"As always from these two, lovin' it. It definitely retains Kirby's sonic palette while twisting & warping the original with delicious 9-bit spices. Almost as good as Popeye's spicy chicken."
So while there's room for improvement to achieve deep-fried parity, it's pretty great in its own right. OA extended his compliments all the way into the tantalizing realm of personal hygiene:
"Excellent variation, lots of creative and interesting ideas, and you both smell nice."
Concise, but accurate. Save for that last bit; I can't empirically confirm or deny that, but it rings true in my heart, which also tells me that Frodo is still alive. This jam is packed to the gills with chiptune frills, which rhymes, and it's clear that rupee was FULLY inserted & brought their collective best to the table. If the devil's in the details, then he's all over this one, as the syncopation, beatwork, bends, trills, and other little goodies make this a truly epic mix.