Help us take OCR to the next level by supporting us on

Download MP3
5,349,376 bytes, 3:40, 192kbps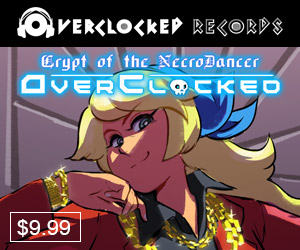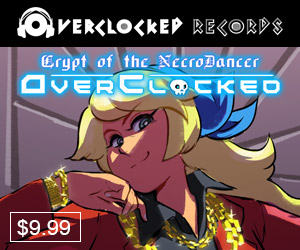 Objection!! ...but certainly not from me: More Phoenix Wright from OA can ONLY be a good thing! Mr. Luers writes:
"This started as a Remix of just 'Cornered', but then I thought that the main Motif of 'Cross Examination' would fit really well with the intro section of 'Cornered'. From there, I figured 'Why Not'? I'll add "Turnabout Sisters' too, as a 'Really Cool Ending'! If I was going to point and object to something, this would definitely be my backing music.This track is pretty high energy and has some great melodies, and also features some crazy synth soloing; WillRock, i've got you 'Cornered', and i'm calling you out! Bring it! :-D"
The gauntlet hath been throwneth down; upbeat, energetic stuff here, with guitar intro and chugs but mostly high-octane, arpeggio-happy synth hero solo action. This is more aggressive than OA's two other PW mixes, but still retains some of that pop sheen and positive karma, even when the synth lead is spazzing out all over the place. Integration of the three themes is pretty seamless - this really sounds like a coherent, planned whole, which is a testament to the arrangement. I definitely like the slower breakdown at the end, for a feeling of triumphant conclusion, and, well... it's just great stuff. Really not much else to say - OA continues doing Phoenix Wright great justice; the defense rests.
XZero
on 2012-03-04 14:49:58