ReMix:

Shenmue "Amorelle"
Help us take OCR to the next level by supporting us on

Download MP3
5,232,469 bytes, 3:35, 192kbps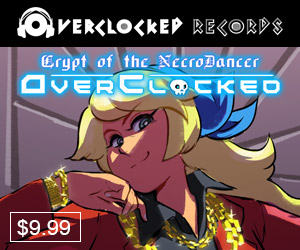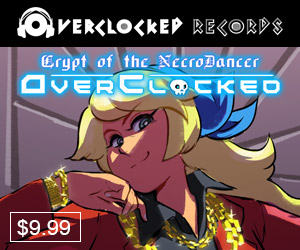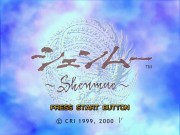 Radiowar + Shenmue? This should be good... Alex writes:
"this is a remix of Cherry Blossom Wind Dance from Shenmue. i've never played shenmue but i came across the soundtrack a while back and was struck by the cinematic over-the-top-japaneseness of it. thought this track in particular would make a good basis for a nujabes/bonobo type track soooo i did. hope you like it

special thanks to emunator for his feedback & encouragement during this arduous process :]"
Mellow, downtempo beats + lush ethnic instrumentation + silky Rhodes + an amazingly atmosphere + a superb upright acoustic bass all adds up to... well, I'm not good at the maths, but suffice it to say, it's awesome. This track oozes with ambience, style, and beauty; I dig everything Alex has done to date, but I also think his sound was a natural fit for Shenmue, so I'm glad he went there. Shariq's been drinking the happy sauce, and concurs:
"Yeeaaaah this is chill bro. I love it. It's got a really sweet, laid back vibe to it. Rhodes and piano really do it for me. Nice flute in the second half. SUPER COOL!"
OA corroborates:
"This is a really nice mix; good expansion while remaining completely true to the source, and a great soundscape and excellent variety. Really strong stuff, I loved this one."
Bottom line is, as our first Shenmue mix in almost EIGHT YEARS, I almost feel like I'm downright obliged to appreciate it on some level, but Alex has made that a non-issue by producing a shimmering, ethereal, and quintessentially chill arrangement that anyone can & should love.