ReMix:

Wild Arms "Cries of Earth"
Help us take OCR to the next level by supporting us on

Download MP3
6,927,653 bytes, 4:19, 212kbps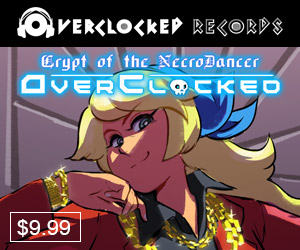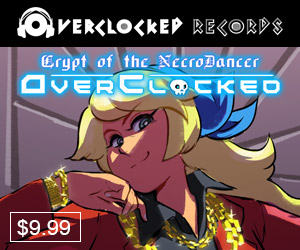 Vampire Hunter Dan!!
We didn't post anything from VHD at all in 2011, which made me sad, but album projects sometimes have that effect on schedules, and now here in 2012 we've got his superb contribution to our Wild Arms album. I've consistently been impressed by everything Dan has done - arrangement and production have always been thoughtful, well-executed, expressive, and meticulous. That being said, I feel like he's upped the ante with this track; I'm not sure if he's using a new library, new mastering or processing, or a new approach to layering elements, but the exciting blend of solo and ensemble passages here is extremely vivid, and the diversity in articulation & dynamics is... well, I just smiled. We don't get enough orchestral AND we get less than I think we used to, so it's fortuitous that those who still represent the vanguard in the genre on OCR are so talented. Trumpet trills, some very nice legato ensemble strings, lovely integration of various winds, and the overall balance - significant complexity without compromising clarity - are all highlights. From the deliberate, minimal phrasing of the first dozen notes/chords, with church bells setting the stage, to the energetic motion of brass-led passages urged on with a rolling snare, to some amazing piano & wind runs, this is ornate composition at its best. It's not complexity for the sake of complexity, in other words, but rather a rich, intricately-woven tapestry of textures where every last note-thread has its place & furthers the whole. Excellent work.