Help us take OCR to the next level by supporting us on

Download MP3
5,794,806 bytes, 3:19, 230kbps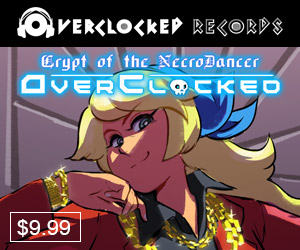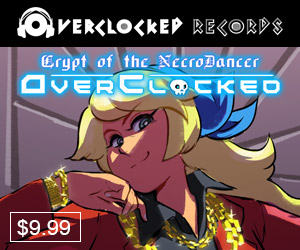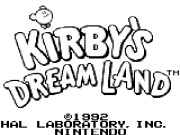 I think I mentally categorize solo (or layered) acoustic guitar ReMixes into two categories - something more like "classical guitar," which are quieter performances that are more about intricacy & intimacy, and then folk pieces that employ more constant strumming and often layer rhythm & solo for something more upbeat. However technically inaccurate that labeling is, I suppose my point is that I like BOTH approaches, and I'd like to see more of the latter - particularly with funkier, staccato rhythm parts ala Ani DiFranco, etc. - on OCR. While this track is folksier than it is funky, Stevo's here to accommodate w/ a swaying, breezy acoustic guitar take on Kirby:
"An ocean of clouds, tinged with hues ranging between red, yellow, orange, and purple. They line the sky, set against the backdrop of a setting sun, transforming the landscape into a dynamic canvas. And there you are, up above, surfing the skyline: looping, diving, hopping from cloud to cloud and watching as you skim parts of them off like a vapor trail of floating cotton. As the sun descends closer and closer to being engulfed by the horizon, the clouds turn to blue and silver. Up here, you're gliding on the silver lining like a thread: without care or worry. The world embraces the night, and with it the peace of slumber and dreams.

Source breakdown (this is passable even if just counting explicit melody usages):

0:10 - 0:50 - Melody from Bubbly Clouds
1:10 - 1:49 - Melody from Bubbly Clouds
1:50 - 2:09 - Adjusted melody from Kirby's Victory Song
2:29 - 2:48 - Adjusted various melodies from KDL levels
2:50 - 3:09 - Melody from Bubbly Clouds"
Damn, Bortz got all poetic there & unleashed the beardchild within - which is completely cool, if the result is music like this. "Pleasant" can be such a boring adjective, but I'd like to reclaim it for arrangements like this, where there's a comfort & warmth, ebb & flow that just feel right. It's not impressario noodling, and it's certainly not melting your face off - if anything, it's doing the opposite. It's giving you ADDITIONAL face. I don't even know what that means, but I do know this: it's humble, it's enjoyable, it's expressive, and I dig it. If that means it's pleasant, that can only be a good thing.