ReMix:

Wild Arms "The Ultimate Sacrifice"
Help us take OCR to the next level by supporting us on

Download MP3
3,379,109 bytes, 2:19, 191kbps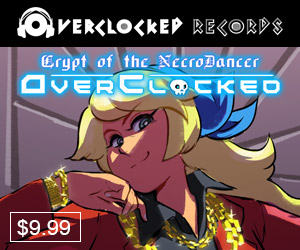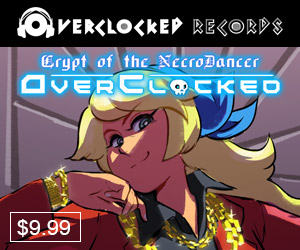 This brief-but-beautiful minimalist arrangement from diotrans is a haunting, powerful & unique gem in the treasure chest of Wild Arms ReMixes that ARMed & DANGerous offers; ethereal layered vocals, piano, and violin form a trinity that, while I'm not a religious person, has a deep emotional impact that I wouldn't object to describing as spiritual. Amy writes:
"When Jade invited me to contribute to the Wild Arms project, I wasn't familiar with the game or any of the music in it. But when I listened through the unclaimed tracks, this one really caught my attention. This music plays at the end of the game, during a scene where Asgard, the Earth Golem, gives his life to save the lives of the other characters. (Hence the title, The Ultimate Sacrifice.)

This is a personal remix for me. At the time I was working on the track, I was going through some rough personal stuff. This ended up being an outlet for a lot of the bad feelings I had at the time, and I believe having that outlet was a big part of helping me through that time. I can't thank Jade enough for being so encouraging and supportive, and believing in me. I am so glad I got to be a part of this project!"
There's a delicacy and soul here that, in two minutes and change, make a lasting impression. A lot of that is probably the emotion & circumstances that surrounded its creation, but it's made possible by Amy's multi-instrumental and vocal skills. Gorgeous.
kitty
on 2012-08-17 23:22:54