Help us take OCR to the next level by supporting us on

Download MP3
5,537,584 bytes, 3:21, 218kbps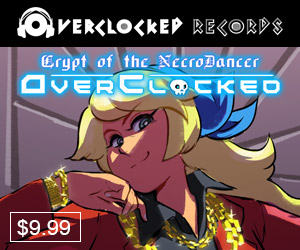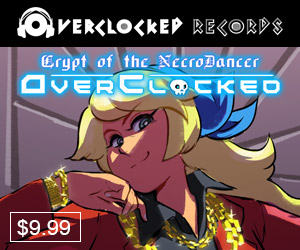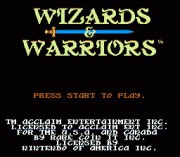 So now we embark on a new 500-mix interval era, and I'm asking myself what to post to kick things off, and it occurs to me that we've gone far, far too long without some Mazedude in our lives. Everybody should be mega-happy for Chris as he recently announced that he & his wife are expecting their first MAZEBABY!! Chris writes:
"An ode to Warder - a musician and fellow tracker I grew up admiring - this is an homage to 'Whistler's Bride,' an excellent piece of Nordic fusion that I still listen to today. Thanks to Warder for the low Irish whistle and accordion sounds, and to Sting for the Uillean pipe solos. PS - Thought ya guys might enjoy some ethnic/world non-electronic genres to mix things up. :)"
Why thanks, good sir. Brandon's 'Omerta' track recently fit the bill quite nicely in that department, but the more the merrier. This is a little less about verisimilitude as some of the core samples aren't as realistic, but the sequencing certainly is, and overall the aesthetic is definitely different from most MZD tracks while still retaining enough of a quirky, trackeresque quality to be identifiable. The entire midsection is a nice oasis of calm & Cetlic Zen, and the shuffling & booming drums add the right amount of gravitas. It's mostly the pitch-bends that bring out a synthetic quality in the leads, but... they sound so cool! ...especially as Chris layers in some gorgeous harmony & things pick up. This mix is a breath of fresh air, shows a different + folksier side of a versatile & multi-talented artist, and does an inventive, emotional job interpreting Wise's original. Great stuff!
Mirby
on 2012-10-05 04:22:36