ReMix:

Super Metroid "Into the Green World"
Help us take OCR to the next level by supporting us on

Download MP3
9,387,703 bytes, 5:48, 214kbps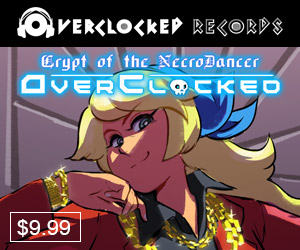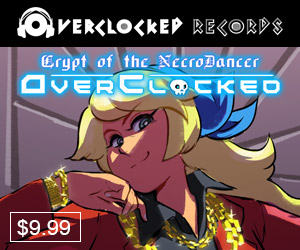 DAMN... the first Harmony of a Hunter track we posted from Sam Dillard was amazing, and, well... this one is too! This took a little longer than expected to post since the album version was slightly cut off at the end - a minor detail, but for a track so polished & epic it seemed like a shame. Sam's provided us with a fixed ending, and hopefully this revised version makes it on to the 101% RUN expansion album due towards the end of this year. At almost six minutes, this is dramatic, cinematic, atmospheric orchestral/soundtrack work of a very high caliber; traditional symphonic instrumentation is all rich, soaring, and mixed clearly, key electronic elements are incorporated smartly, and then some larger-than-life choral work ups the ante even further. Sam writes:
"This is a song I was asked to produce for Harmony Of A Hunter, based on the Brinstar green music from Super Metroid. Which also happens to be one of my favorite Metroid songs. Overall I kept the spirit of the original, and expanded on it to really bring out the alien atmosphere and sense of exploring a strange wilderness. I also wanted it to convey the notion of despite being a dangerous place, it could also be quite beautiful. Tonally, it moves from being surrounded by dense textures, to the orchestral theme "breaking free" of the jungle and becoming more prominent. Like Samus making her way through the depths and out the other side triumphantly. That was the idea anyway hehe.

In addition to the music, I also spent a few months designing a music video with a 3D animated intro showing the descent into the green world below, just to give it a visual atmosphere."
SWEET. Make no mistake, this was a standout track on Harmony of a Hunter and is now also a standout Metroid ReMix on OCR - vision and execution are both absolutely top-notch, and if Sam doesn't have a long & successful career in soundtrack development for games or film, the world went wrong somewhere. EPICALLY EPIC!
Favor
on 2013-05-03 16:31:22
Zen00
on 2012-11-19 21:20:14